Managing Your Anger
is always important.
 When you're a divorced parent
it's crucially important.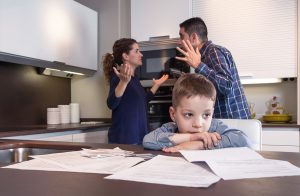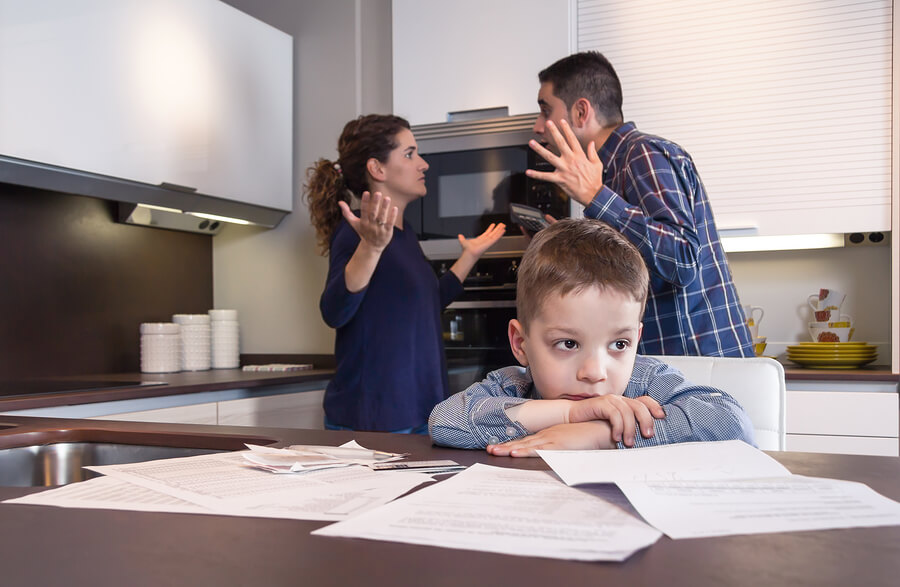 Anger can be debilitating in its impact on our life and the life of others around us.
When anger issues lead to a divorce, compound the stress in a divorce, or complicate co-parenting arrangements after divorce, something has to be done.
I've collaborated with psychotherapist, Amy Sherman, LMHC, in creating an 8-hour and 12-hour online program addressing Anger Management for Co-Parents.
It is important to be conscious of your emotional, cognitive and physical responses to anger and the different ways you respond to conflict. With more effective skills you can face situations in your life with greater self-control, peace of mind and satisfaction.
Anger Management For Co-Parents will help you understand why you get angry, what triggers your anger, what your early warning signs are and how you can manage your anger and your life more effectively. This interactive course also addresses domestic abuse issues, substance addictions and the consequences of letting these impulses affect your decision-making.
Learn more about the value of this program and benefits for your life here.